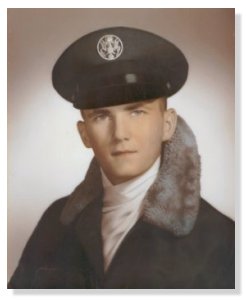 Donald joined the Air Force right out of high school. What I have learned so far is limited. I know that he served in Vietnam due to his headstone, which the Air Force payed for upon his death in 1968. His headstone reads:



Vietnam
DONALD E. BILL
AIC
328TH COMBAT SUPP. GR
DIED AUG 4, 1968
AGE 25
I have searched for information on this particular combat support group, but have had no luck as of yet. Anyone to whom has any information, or that might be able to direct me to a place or person that could help, I would very much appreciate hearing from you. Thank you in advance!